2021 Most Prestigious Consulting Firms in Europe
McKinsey & Company is a privately owned management consulting firm. Roundly considered the most prestigious company of its kind, it has achieved a near-universal level of renown, despite a decades-long commitment to confidentiality that...
With nearly 21,000 employees in over 90 offices in more than 50 countries, Boston Consulting Group ranks as one of America's largest private companies, according to   Forbes . The firm partners with leaders in business and society to help them...
Bain & Company is a global consultancy that helps the world's most ambitious change makers define the future.  Across 59 offices in 37 countries, the firm works alongside clients as one team with a shared ambition to achieve extraordinary...
Oliver Wyman is part of the Marsh & McLennan Companies (MMC), a global professional services network with brands and affiliates in more than 100 countries. The largest component of Oliver Wyman Group is Oliver Wyman, a management consulting...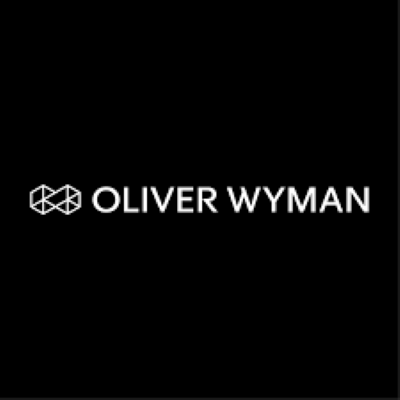 From its humble beginnings as a one-man consulting firm, Roland Berger has grown forcefully and developed a sizable global footprint. The market leader in Germany and the only native European consultancy to boast an international presence, its...
Since 1926, Kearney has been trusted advisors to the world's foremost organizations and continues to live by the principles established by their founder Andrew Thomas (Tom) Kearney so long ago: "Our success as consultants will depend on the...
Strategy& is PwC's global strategy consulting business formed through the acquisition of Booz & Company by PwC in 2014. Today, Strategy& is PwC's global strategy consulting business, and brings more than 100 years of experience...
The midas Touche While Deloitte maintains a presence in over 35 European countries, there's no formal Europe-specific entity at the firm.  There is, however, a parent company, known as Deloitte Touche Tohmatsu (DTT), which is a collection of...
Getting back into it Big Four accounting firm PricewaterhouseCoopers has been steadily building its consulting practice in recent years, following the sale of its original consulting wing to IBM in 2002.  These days, PwC's management consulting...
EY-Parthenon is a strategy consulting outfit with 1,500+ members in 40+ office locations worldwide. The firm advises c-suite, business, and organizational leaders across multiple sectors, including consumer, diversified industrial products,...