2019 Best Media & Entertainment Companies
The monarch of this magic kingdom is no man but a mouse: Mickey Mouse. The Walt Disney Company is the world's largest media conglomerate, with assets encompassing movies, television, publishing, and theme parks. Its Disney/ABC Television Group...
Twenty-First Century Fox owns and operates a portfolio of movie, cable, and satellite assets. The company produces movies and TV content at film studio Twentieth-Century Fox Film, television production studios Twentieth Century Fox Television,...
Even among media titans, this company is a giant. Warner Media is one of the world's largest media conglomerates, with operations spanning television and film. The company runs a portfolio of cable TV networks including CNN, TBS, and TNT. Time...
NBCUniversal Media is a leading media conglomerate anchored by its broadcast network NBC, with more than 200 affiliate stations (including 10 that are company-owned), and its Universal Studios feature film division. Other broadcasting operations...
DIRECTV takes television straight to the masses. The company, a subsidiary of AT&T, operates the largest direct-to-home (DTH) digital-TV service in the US, ahead of the likes of Charter Communications and in direct competition with cable...
ViacomCBS (NASDAQ: VIAC; VIACA) is a global media and entertainment company that creates premium content and experiences for audiences worldwide. Driven by iconic consumer brands, its portfolio includes CBS, Showtime Networks, Paramount...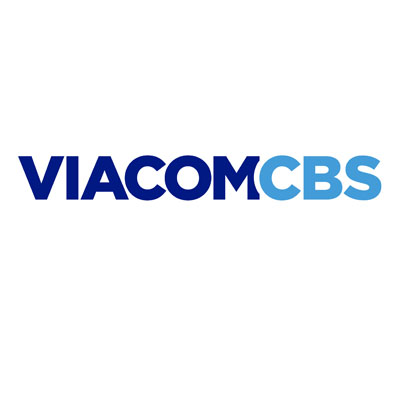 Media mogul Sumner Redstone put the business in show business through National Amusements. What began as a humble drive-in theater operation evolved into a powerhouse that controls just under 80% of media giants Viacom and CBS Corporation....
ESPN is a superstar of the sports broadcasting world. The company is the leading cable sports broadcaster, reaching about 100 million US viewers per month with its stable of channels, including ESPN, ESPN2, and ESPN Classic. The 24-hour networks...
ViacomCBS is a leading global media and entertainment company that creates content and experiences for audiences worldwide through TV entertainment, cable networks, filmed entertainment and publishing. ViacomCBS owns cable network Showtime and...
News Corp is a global diversified media and information services company, publishing well-known mastheads such as The Wall Street Journal and New York Post, Australia's Herald Sun, and The Sun and The Times in the UK. The company owns the Dow...