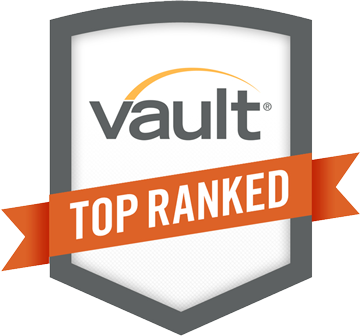 The Best Law Firms
Vault's rankings are based on exclusive insider information from verified employees in the law industry. Each year, Vault surveys thousands of law professionals. From the results of these surveys, Vault ranks the top law firms in prestige, diversity, quality of life, and overall best to work for.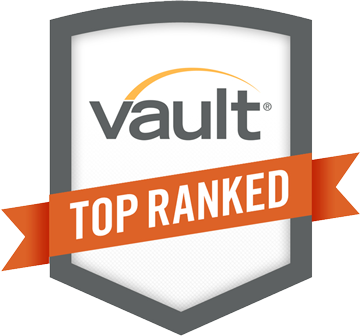 Vault's national ranking of the most prestigious law firms based on the assessments of lawyers at peer firms. This year, nearly 20,000 associates rated the reputations of firms other than their own.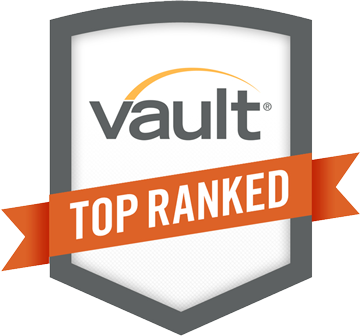 Associates assess their own firms on a range of workplace issues related to career development, job satisfaction, and quality of life.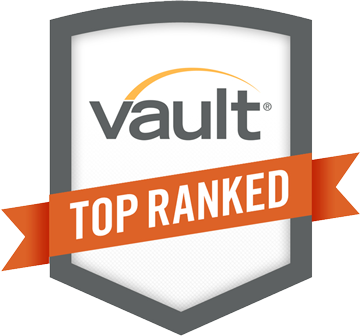 Law students, lawyers, and firm management place increasing value on a diverse working environment. That's why Vault has devoted a special section to associates' rankings on diversity issues.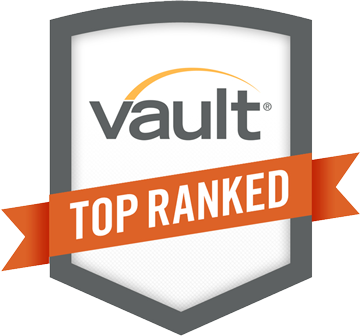 These firms were voted strongest in each practice area by associates working in that area at peer firms.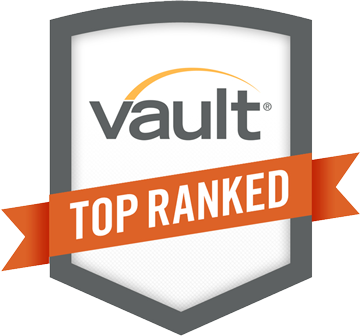 Associates rate the reputations of peer firms in their own region. These rankings reveal the most prestigious law firms by region across the U.S.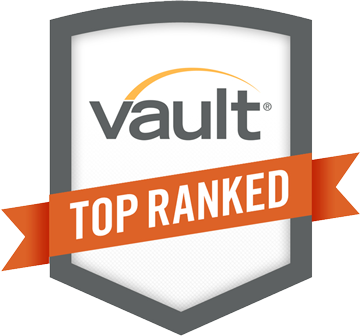 Junior lawyers look back on their experiences as summer associates to rate the summer program on attorney interactions, career development, and social experiences.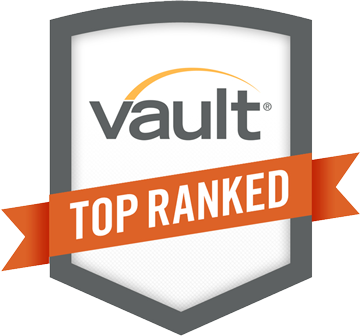 Vault's ranking of the leading midsize firms based on what associates say their work life is really like.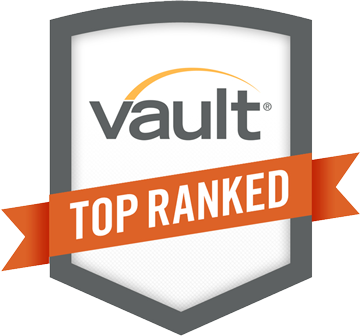 The top midsize firms in the city, as voted on by associates working in New York.
Vault's curated list of the best 150 law firms with 150 attorneys or fewer. The Top 150 Under 150 is chosen by the Vault team after extensive research and is not based directly on any survey results.