2020 Best Internships for Career Development
COVID-19 Update This is a very interesting year for our Student Interns to begin their entrepreneurial career. We are adapting to this stressful and very different environment by adjusting our standard sales procedures to include virtual...
COVID-19 Update As the world continues to evolve through the changing dynamics in battling the COVID-19 outbreak, it is no different for us at Infosys. In times that test us, it's natural to focus on what's of utmost importance - and for...
An internship at Nickelodeon can launch you on an exciting, fun-filled career in children's entertainment. Nickelodeon produces hits like SpongeBob SquarePants , The Loud House , All That , America's Most Musical Family , and The Casagrandes. At...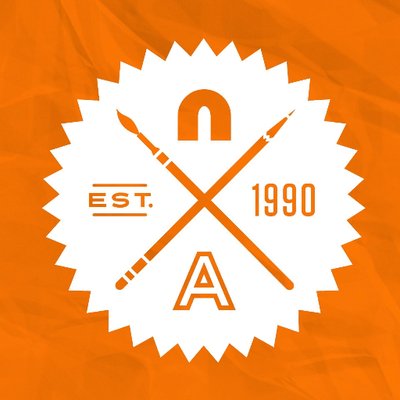 The Evercore Summer Program is a 10-week program (including one week of training) designed to provide highly motivated undergraduates and MBAs with a representative experience in investment banking. As part of the program, interns will work on a...
Perella Weinberg Partners is a leading global independent advisory firm, providing strategic and financial advice to a broad client base, including corporations, institutions and governments.  The firm advises clients across a range of the most...
At CapTech, interns work in tandem with other interns for twelve weeks and experience the full lifecycle of a typical IT consulting project. You'll be working to help solve some of CapTech's internal projects, including all aspects of the...
SpaceX seeks top talent to join its Intern Program. The SpaceX year-round program offers an unparalleled opportunity to play a direct role in transforming space exploration and helping to realize the next evolution of humanity as a...
Bates White is an economic consulting firm offering services to law firms, Fortune 500 companies, and government agencies.  The Bates White Summer Consultant Program is an intensive 10-week internship that provides rising seniors with an...
Guggenheim Securities is the investment banking arm of  Guggenheim Partners, which employs more than 2,400 worldwide and is h eadquartered in Chicago and New York.  Guggenheim Securities provides advisory, sales and trading, research, and...
Northwestern Mutual provides personalized financial services and offers inventive solutions for individuals and business's insurance and financial needs. An internship at Northwestern Mutual gives you valuable, real-world work experience to...