2020 Best Internships for Quality of Life
COVID-19 Update As the world continues to evolve through the changing dynamics in battling the COVID-19 outbreak, it is no different for us at Infosys. In times that test us, it's natural to focus on what's of utmost importance - and for...
An internship at Nickelodeon can launch you on an exciting, fun-filled career in children's entertainment. Nickelodeon produces hits like SpongeBob SquarePants , The Loud House , All That , America's Most Musical Family , and The Casagrandes. At...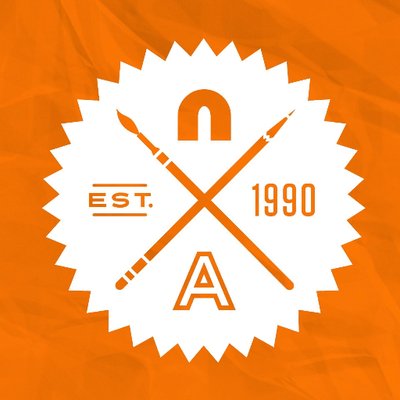 WEX offers many opportunities for the personal and professional growth of WEX interns. WEX'cursions, the Summer Leadership Speaker Series, and other company events are just a sampling of the engaging networking opportunities WEX provides its...
Aflac relies on interns to contribute a fresh perspective on projects that directly improve the service experience that their policyholders worldwide receive in their time of need.  Aflac Internship provides an elite opportunity for top...
• Assist in performing audits, reviews, compilations and tax compliance • Work on varied client assignments, both in-office and "out in the field" • Work with all levels of staff to understand both audit and tax • Experience a program designed...
ENVISION allows students to explore potential career paths with Elliott Davis while obtaining the technical skills, training, and work experience needed to excel in the public accounting field. Interns also participate in various community...
Ellucian provides technology solutions and services that remove barriers, helping higher education institutions achieve student success. Today, Ellucian serves 2,500 institutions and 18 million students in 50 countries around the globe. The...
Capital One is ideal for students who want to work for a tech company that writes its own code, develops its own software, and builds its own products. Capital One has three roles within their Technology Internship Program:  Software...
Bates White is an economic consulting firm offering services to law firms, Fortune 500 companies, and government agencies.  The Bates White Summer Consultant Program is an intensive 10-week internship that provides rising seniors with an...
Internships at Reynolds American Inc can lead to a successful and rewarding career at a global organization. In fact, some of the company's current vice presidents began their career journey as interns. Reynolds American Inc. takes great care to...